Internet of Things (IoT)
Environmental monitoring system using IoT, Artificial Intelligence and Machine Learning was built for our client from a reputed environmental monitoring company. Read more about the IoT software that we developed.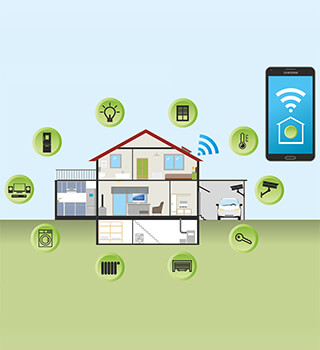 Internet of Things (IoT)
The client is a leader producing IoT platforms for widespread industrial use. Currently, the client supports industries like STEM Research, Virtual Reality and planning to focus on Home Automation appliances.