A highly responsive and stunning website can be built only by a professional website designer. However, it is essential that he is fully aware of the 7 critical marketing queries that a client may raise while hiring his services. Whether it is designing a new website or updating the existing one, both must be done in right way. Here are the 7 straight forward questions to be asked or discussed by a client while hiring precise website designing services: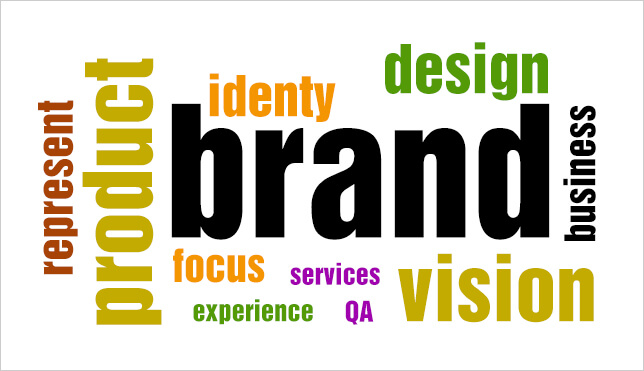 1. Do You Know What Exactly Our Brand Message Is?
In few websites, you find a perfect balance of color, theme, layout and other eye pleasing design elements. However it fails to meet your expectations as it doesn't really convey your brand message. In such a case, you can't establish a robust online presence as it will disconnect user's perception.
To make your website a successful tool for marketing, be sure that your website designer focuses highly on the success of your industry rather than the creativity. The business website must promote what your business is all about as well as what its objectives are! So do not prefer their services if:
They present more of their designing skills.
They do not show interest in brand message.
They do not counter question you.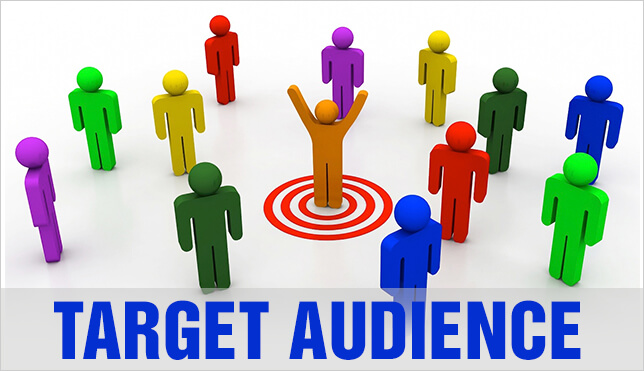 2. Will You Be Able To Acknowledge Our Target Audience?
A website is always designed from a viewer's perspective. These viewers specifically comprise of those who would be interested in making a purchase from your website. These individual viewers frame your target market. A skilled website designer will show interest to the client by raising questions like:
Why these viewers prefer to visit your website?
Which layout will make navigation easy for them?
Which color they will like?
Which information they find?
Which appealing graphics would you suggest?
Do not consider them if they do not show interest in these questions. Also, be alert if they are only interested in asking surface level queries.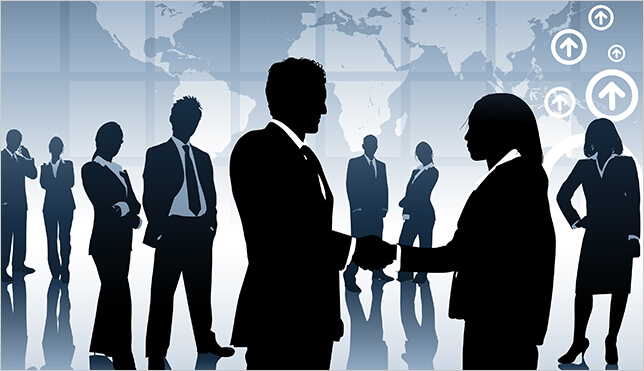 3. Are You Aware How To Engage Customers In Our Business?
Before hiring, determine whether the website designer knows the current status and interactions of customers with your business. In your conversation with the website designer, he must be active in knowing answers to the questions like:
How responsive your current website is?
What is the customer activity on it?
How many customers you reel in per day?
Which are the highly viewed pages in your website?
What is the customer feedback?
Do not prefer the designer if they lack interest in knowing what works and what doesn't in your existing website!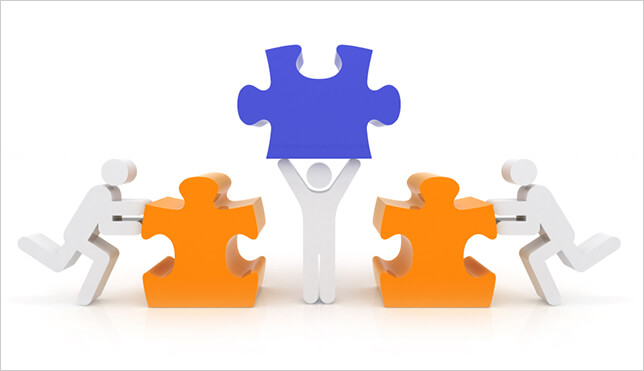 4. Do You Know What We Expect Our Users To Do?
The purpose you are running a business website is to earn revenues of course. A perfect designer must account for your expected revenues while building a website. Hence, the website designer must know what you expect your users to do like:
Open an account with their website.
Make a purchase.
Navigate and explore more to get information.
Price our services.
View advertisements.
So do not prefer their services if he is least interested in accomplishing these factors. Their skills must generate huge traffic for your website.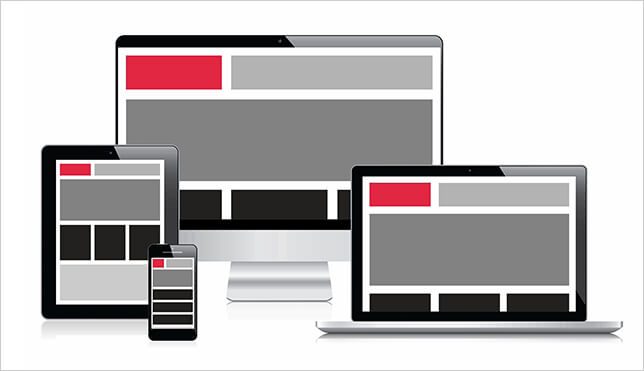 5. How Will You Direct The Users So That They Meet Our Expectations?
Very few designers have the art of designing a website that will guide viewers to perform the action that you as a client expect. A designer must respond saying that he will include the following elements in the website:
Mind capturing headlines.
Strategically placed and designed calls to action.
Encouraging content.
Easy navigation.
Attractive pages.
A systematic conversion funnel for user's ease.
Though looks in website designing matter, business brains play an equal role to make it capable of earning to its fullest.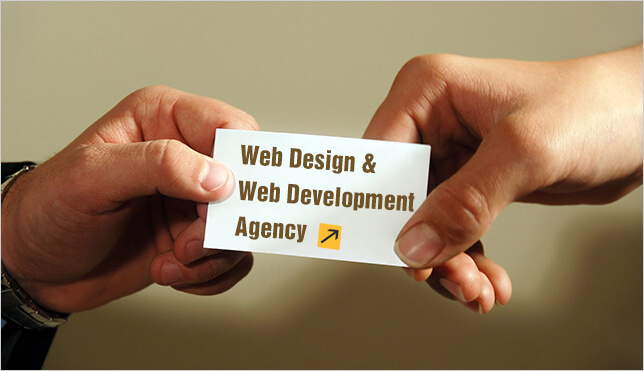 6. Will You Be Able To Efficiently Represent My Company?
Communicate well with the respective designers as to what colors represent your brand. However, be open to a professional input for updated color themes in a new website. Try a distinctive approach with the visual presentation of your website. Your website designer must know which styles and colors to incorporate along with the design.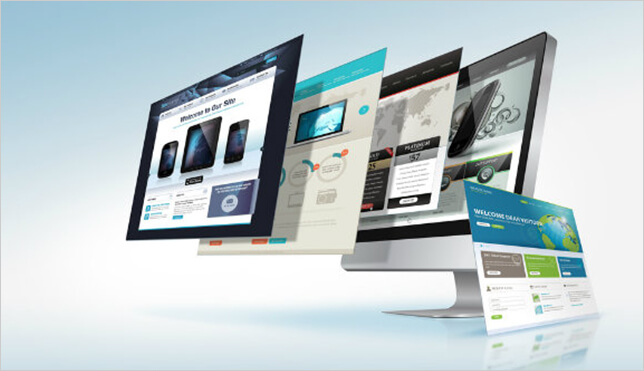 7. How Many Years Of Experience Do You Have In Website Designing?
Naturally, you will look for an immensely experienced website designer. Do research:
On what their past work is and how contented the other clients are with their services?
Which sites has he designed previously?
Ask whether their current websites display the brand message or not?
Have they worked on a similar project just as yours?
Don't hire them if they stay blank in answering the above questions. Their experience will figure out the sales funnel for your business!
These are the crucial factors to be considered while hiring a website designer as a client. Wrong decision will have a negative impact on your business. But a right decision will maximize your sales. Be alert, active and enthusiastic while working with your website designer. You may be required to guide them about your business at every step.