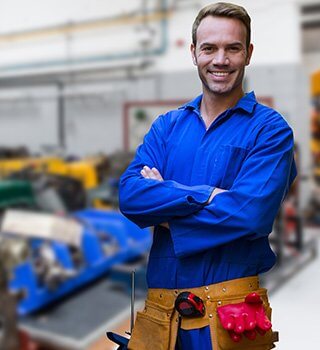 Others, PHP, Utilities, Website
Service Provider Network is an online service platform which provides contact lists of the services like transportation and shipping, personal care, cleaning, computer, teachers & technicians.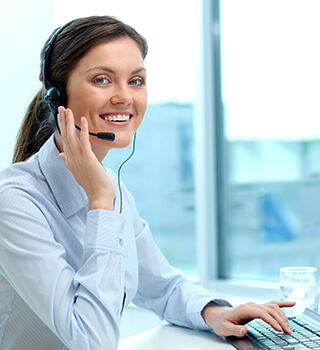 Android, iOS, Mobile Application, Others, Utilities
Customer Support Application provides live chat support for their visitors. It provides rich set of support related statistical data to help the support team for better customer chat and service.