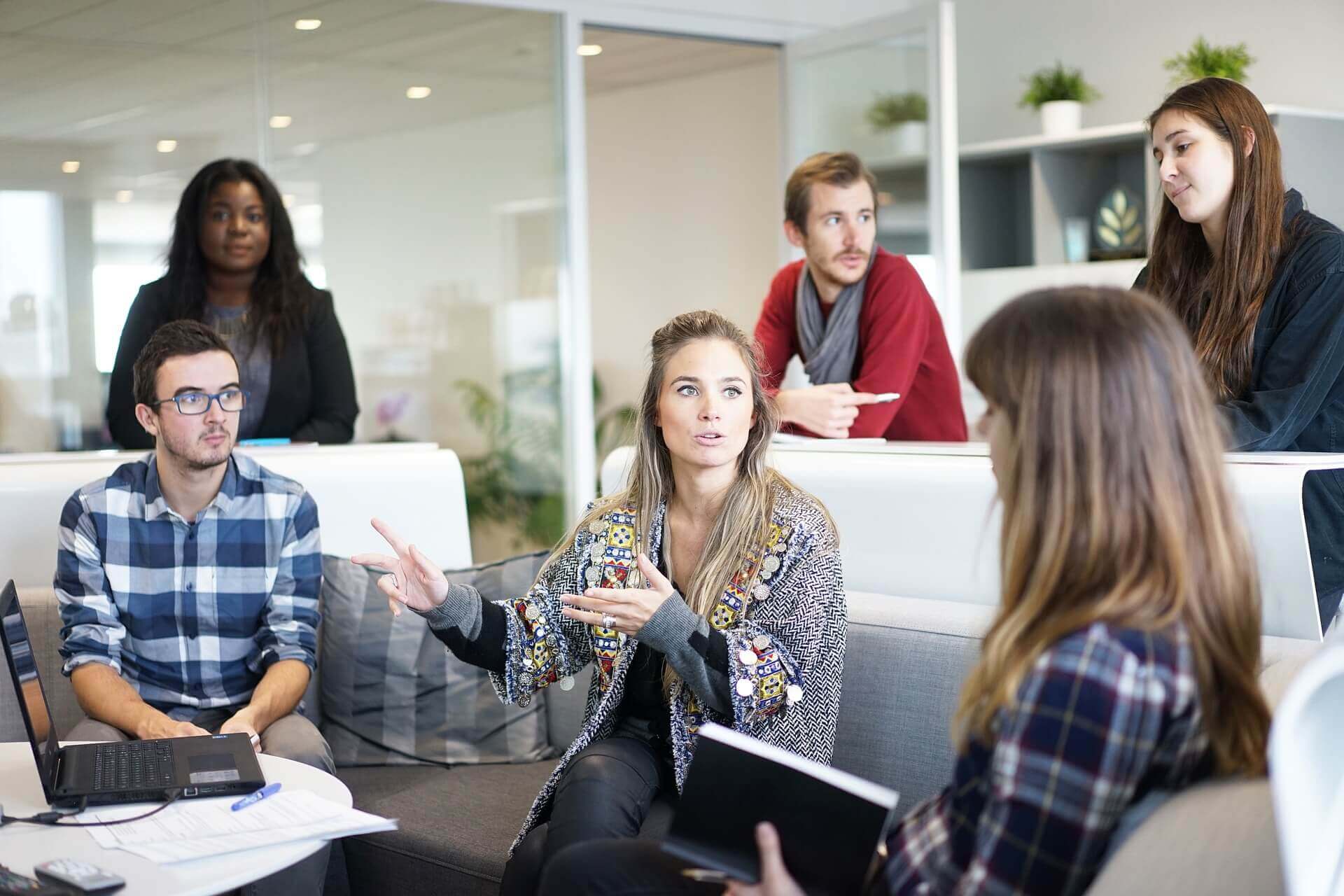 Today, the web is packed with IT personnel, tech talents and building the right offshore software development team has become a need. A good percentage of people think that the only factor to have at your finger-tips is the cost-saving factor. However, if we probe deeper, we'd find that this is wrong and having a "cost-saving" team isn't a surety to efficiency. Getting your desired offshore software development team with the required skill set of out of the pack might pose to be a difficult task. It might be hard to make the right decision; but the good news is there is a dozen of factors that will influence your decision.
Here's a quick and concise guide you might need to pay attention to if you want to build the offshore software development team of your choice.
Connection
We cannot overemphasize how effective interpersonal relationship is in building a team. Stay with your prospective team for a while. Ensure that while you are together, you get on nicely and understand each other in all aspect. Your team is made up of humans and not resources and as such, everyone has unique psychological and behavioral characteristics towards work. Work ethics differs, so also creativity and behavior patterns. You will have to follow up closely with them to ensure that they get along and care about your product to maximize efficiency. That's not all, you might need to keep an eye on them now and then and arranging a Skype call is the very least to ensure your team members feel at home.
Cultural Diversity
While the internet has made us a global village, there is still some unique cultural difference that still exists amongst software development team that you have to be aware of. For example, amongst Indian, Bangladesh or other Asian countries, software developers may prefer a unique code or programming language to another part of the world. This is not only limited to developers in a similar region as a code preferred by an Indian software developer may not be very good when explained by a Ukrainian developer. Also, you have to keep in mind that cultural differences affect our attitude.
However, while it seems fine going with a developer that is relentless and would always look for a light at the end of a tunnel, it is also essential to have developers that tell you the bitter truth. This way your team members tell you what the mean and not what you would love to hear.
Are you able to effectively utilize your Offshore Software Development Team?
Let us help you build an efficient offshore team.
Employer branding
Nothing sells better than branding. One of the simplest ways to have the brightest talents in your company depends on your company's reputation. Make sure your company is pleasing, known with a good reputation. After all, you don't need a C class software engineers but the best of the pack, the finest blends of developers and as such your company has to be one of the best.
There's always going to be competition in getting the cream of the crop. You have to be top of your game, so you'll have those you want in your offshore software development team and not those you can afford.
Effective HR System
Top-notch HR system helps in reducing avoidable circumstances. Reach out to IT development companies rather than random freelancers to make up your team. This way you can mitigate the risks and prevent unforeseen circumstances even though the salary for a freelance developer may be cheaper on the books. Do not make the lowest price your priority.
For instance, a freelance developer may receive a project with higher pay and thus abandon your current project. On the off chance the freelance developer disappears, you might end up recruiting someone similar to the previous and the cycle continues.
Do not go the usual road of asking only tech questions as they will be well prepared before the interview for that. Opt to inquire about other questions e.g personal; to see how well they can fit into a team, their level of professionalism and attitude to work.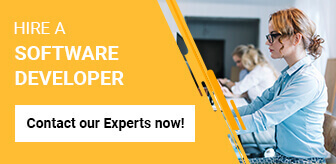 Respect for your Team
The adage of respect is reciprocal never grows old. Treat your offshore software development team equally the same as you treat your HQ team. Show love and respect to them, this way your company will continually remain attractive to them. From time to time, invite your developers from your offshore team to your HQ to stay for some time. This will help them garner more experience, have more insights into your business processes and have a sense of belonging to the team.
Treat your offshore team nicely regardless of their culture, language, race, etc. Also make sure fostering of relationship is one of your core values. Mutual respect and love help to build trust and helps you retain the best software developers in your team.
Portfolio
Everyone needs an expert and won't risk having an amateur in the team at least not in its early stage. Getting your required developers and coders with the desired skill set and experience might involve a meticulous screening of their previous works. It would be very thoughtful to check the prospective developer activity on sites like GitHub and see how well they know their code.
You can also check their social media platforms, for example, Facebook, Twitter, Instagram to know their interests and hobbies. It can help in fine-tuning projects to their interests so work will be fun and eventually provide outstanding results.
Conclusion
The thought of having a productive offshore software development team is pleasing, however, the work put into its actualization cannot the underrated. Following the above tip and guidelines, you should be on the right track to managing employees of different cultures, behaviors and work ethics, etc. effectively.
A code speaks more than a million words! Get to work and build the offshore software development team of your dreams.