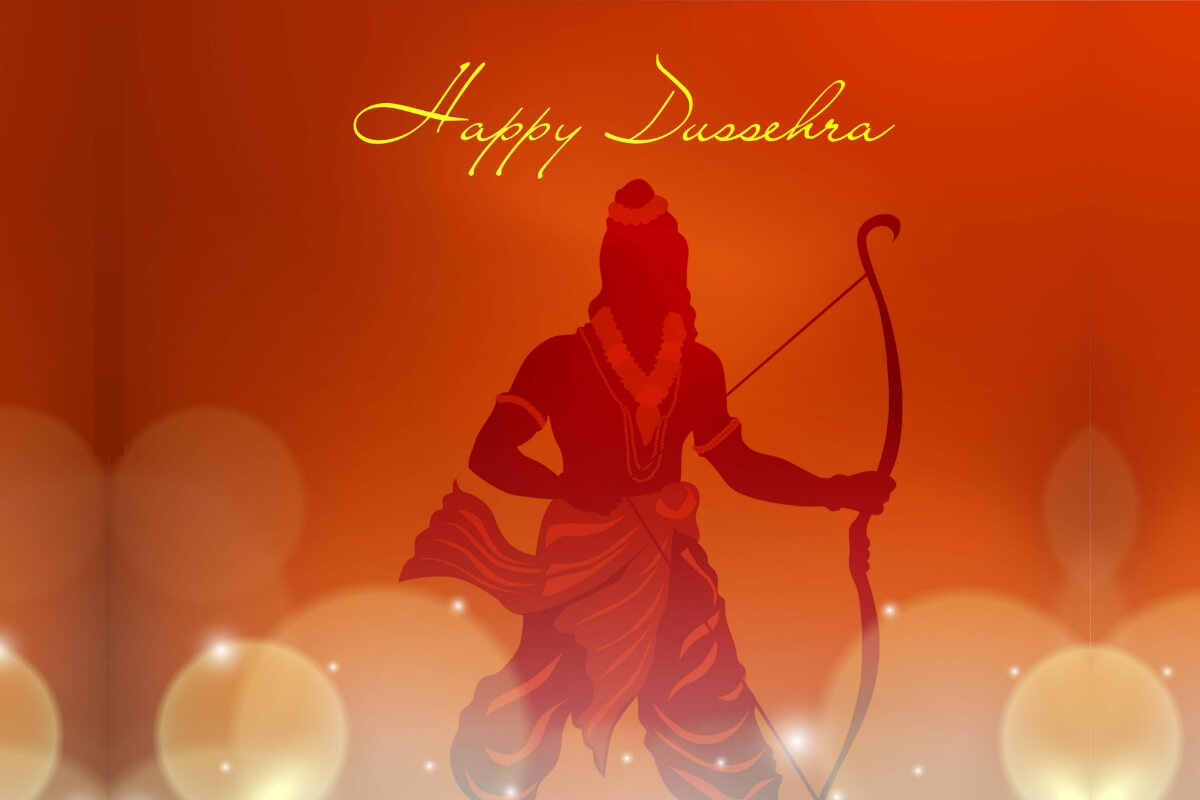 "Just working..working & working is not our cultural policy." We acknowledge the crucialness of fun along with work.
So on the auspicious event of Dussehra, which signifies the victory of good over evil, we decided to add fun to work and engross the beauty of festive fervor in amazing way.
In Gujarat, the celebration of Dussehra is incomplete without 'Fafda & Jalebi' (fried snacks). This custom is followed from past and we are carrying forward it with great enthusiasm. Lord Rama loved Jalebis, (which are known as 'Shashkouli' during that age), and as Dussehra is celebrated to commemorate the legendary win over Ravana- the evil king of Lanka, Jalebis have become intrinsic part of celebrations. While when talking about Fafdas, legends acclaim that it was one of the favorite food of Hanuman, and in Gujarat the custom of breaking any fast is with the food of gram flour. Thus the Navratri fast ends with Fafdas.
Consequently, as a part of celebrations, the company witnessed 'Fafda & Jalebi' feast. Webliners, today relished piping hot twirls of Fafdas and yummy golden Jalebis from 3pm onwards. The Gala looked one of a kind, as there laughter in the air and a feeling of happiness swept through every Webliner.
"When We Celebrate More, We Achieve More"
The story doesn't end here; Dussehra brought us the happiness of launching our new site. The site won't just include new elements and functions but even catch your attention. We experienced this auspicious festival in a different way this time. The beautiful moments of togetherness are now engraved in our hearts and are given back with the pictures to remind us with the memories.
*When we share the happiness of being with each other
We would like to thank our HR team, who do not leave any chance in their deed to give employee-engagement a new meaning.
Would you like to work with us? Tell us what is your interest area, we'll help you to get there.
!!!.The team WeblineIndia wishes you Happy Dussehra.!!!