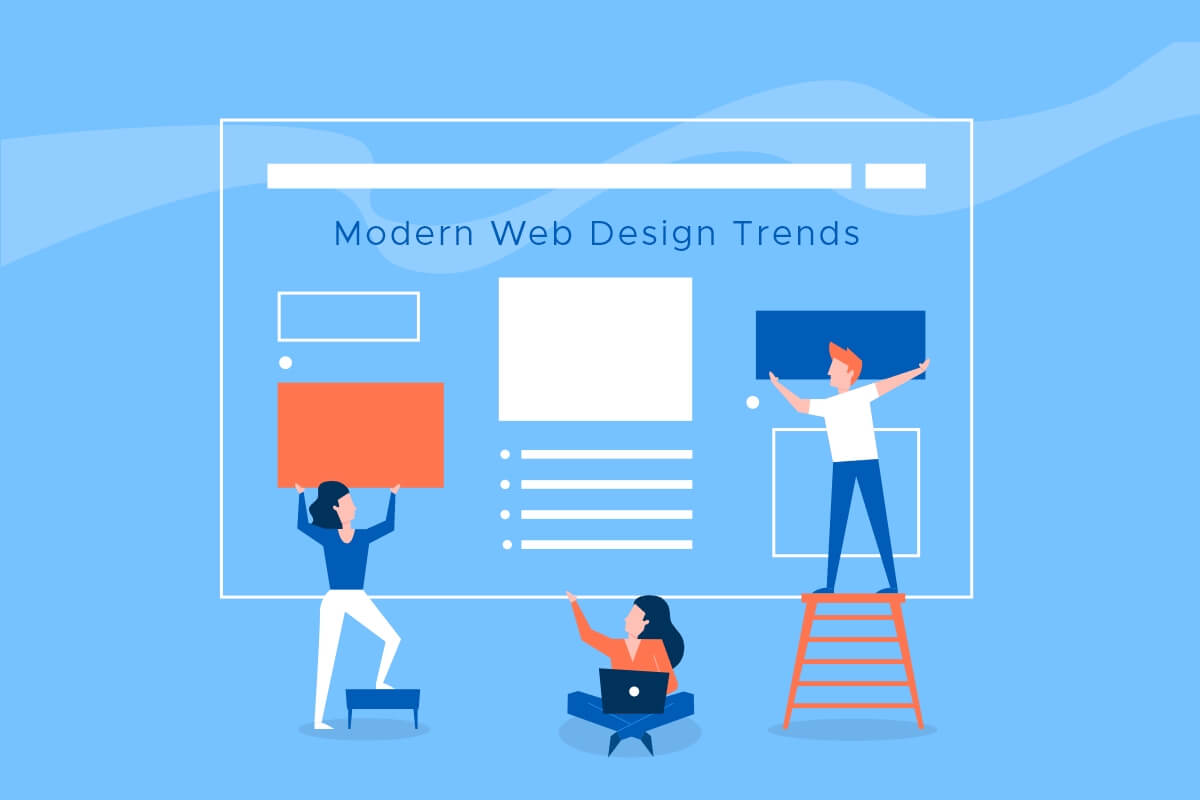 The electric pace of web via smart mobile devices and other gadgets have called for cleverer design trends and their better performance. As web design experts, we at WeblineIndia have successfully acquired remarkable results in latest web design trends and preferred zones. With cutting-edge studio, our aim is to bring out the very much happening and brilliantly performing designs in market. As regard to the demanding web and mobile platforms' roaring advancements, the new design trends have become slightly different like:
Clean and flat overall: Whether they are icons or brand promoting logos or anything on your website, everything turns now towards clean and flat nature. Such designs have proved to be more simple and interactive while being stable and fool-proof in performance and catching more of audiences' attention. Modern generation designs will really include such web friendly move.
Impressive and flowing colours: The messes and blends of colours are gone and rather they need to be simple with extreme flow and completely browser friendly. Keeping relevant choices to team up with company's products and content is more preferable and attractive. Viewers instantly turns up or off by viewing the colours and so they do play an important role in catching the best of audience's preference with its bespoke kind and relevant nature.
Web Typography: It isn't impossible for web anymore to expose any creative or unique style of fonts now in this era. So using best of tools and techniques, the fonts are now made highly impressive – enough to dive deep into reader's mind after reading once. Beautiful typography can enhance your success strongly and pop-up amongst the vast web world.
Parallax Scrolling & Data Integration: All the data on web should be made swift and easy enough to scroll rapidly. Data is integrated to be fully relevant to search engine's needs. Same importance goes for Parallax Scrolling, which enables the design to be more productive, interactive and swift for mobile devices also.