Google Plus, the high-end wide-scoped social platform owns highly interactive and informative communities to its users as per their interests. Those enthusiasts who wish to dive to the tech's core should not miss some interesting and useful Google Plus communities. Some fresh releases are very attractive with new features by Google. So the giant addresses this reach as "your web." There is lots and lots of informative stuff available into Google's boundaries but here you can also reach to individual information, other social platform's posts and content from other services.
Google Plus Communities is a quick access to the specific segment sharing rich resources and informative and relevant content on your desired subject. Also, the below suggested communities will help you to widen your professional scope and see some next-generation advancements and tools. Check them out and follow them to have best of tech on your device.
Tech News!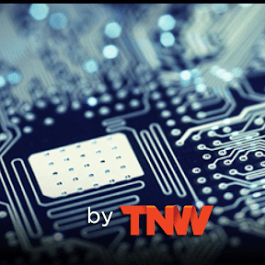 The community is dedicated for Tech information finders and enthusiasts. Regularly updated by next gen team so as to bring you all the latest and freshly popped up technology news, reviews, information and reviews from all available rich sources. Whether it is about Mozilla Firefox and other browsers or the selection is stuck due to confusion in Mobile platforms – Android or Windows, you get to know everything here.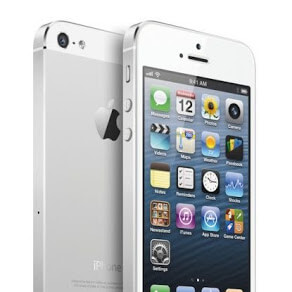 This Google Plus community has everything to share with the mobile tech enthusiasts. From updated Android version technology and features to challenges few models face to pace up with top rated smartphones. It's great to be in touch with this community and stay informed for latest deals, promotional prices and cool features that pop up every now and then in the mobile tech world.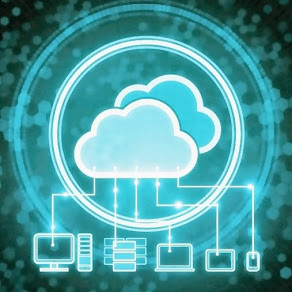 This Google+ community is to spread wide-scoped cloud benefits to the people across the globe. Fresh ideas and all updates are informed and shared to their best extent here. Thus, all tech-driven jobs can be accomplished without any complexity and with the use of unlimited cloud networking. The updates and knowledge shared gives you new and productive ideas of cloud computing so your success ratio increases by the passing time. NO matter which field you are involved into, the cloud benefits are meant for all and so it is worth staying in loop with everything connected to cloud computing through this vibrant community.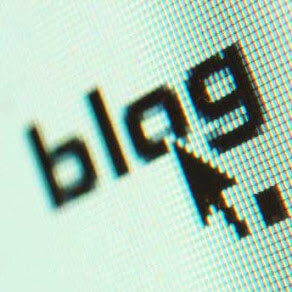 Bloggers related to any tech segment can join here to experience best of tech blogging. The area being wide and extremely competitive with cutting edge discoveries unzipping all the time, a community eases the complex challenges and helps with solutions to many unanswered doubts. The tech world is full of fights against difficult pathways but a gathered brilliant space can work out ease and help to discover fresh new innovations everywhere.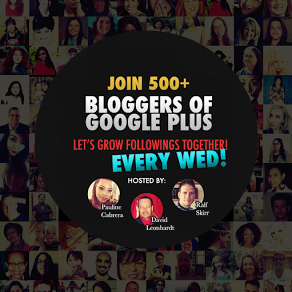 The group is dedicated for blog lovers of Google Plus. It enhances your platform's followings and connects you to interesting people frequently. Every week a fresh group with similar name is published here and so the unlocked content can bring you best of current happenings.
Amongst the core capabilities and boosters of the tech wonders, Programming is one of the key players. This community is meant to bring the maximum of this key domain. You get connectivity to all the content and information relating to programming classics like PHP, C, C++, iOS, Python, Java, Javascript, .Net, Shell Scripting, UI/UX, Android, Ruby and Node JS.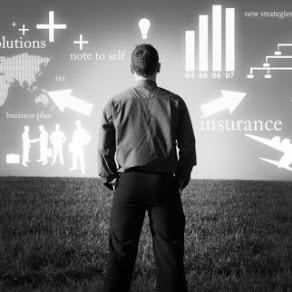 With other technology communities, this google plus community is also meant to help you gain all great ideas, logics, creativity and concepts of technology from all over the web.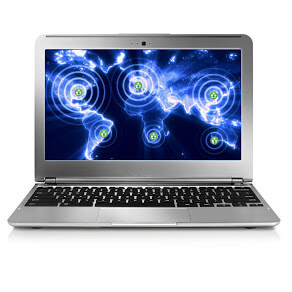 A common space is built for gathering the masters of Information technology and computer driven models. You can get best and latest of software, programming, latest mobile technology, expert programmers, creative designers, cool hardware etc. Skilled people from any technical segment can join here and broaden their scope limitlessly.
If you are one amongst the people who gets fantasies of how cool the smart gadgets and their capabilities perform, this is the place for you. All ideas, advancements and cool features are experienced here.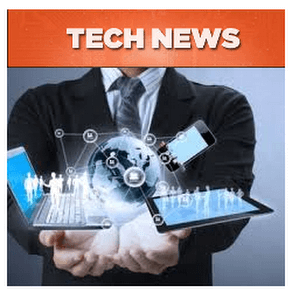 Tech enthusiasts can learn about all major Tech news from all over the globe here. The common space accumulates latest and fresh news from all tech segments and helps you to gain maximum knowledge without scrolling through the web or wasting time on searches for relevant news.