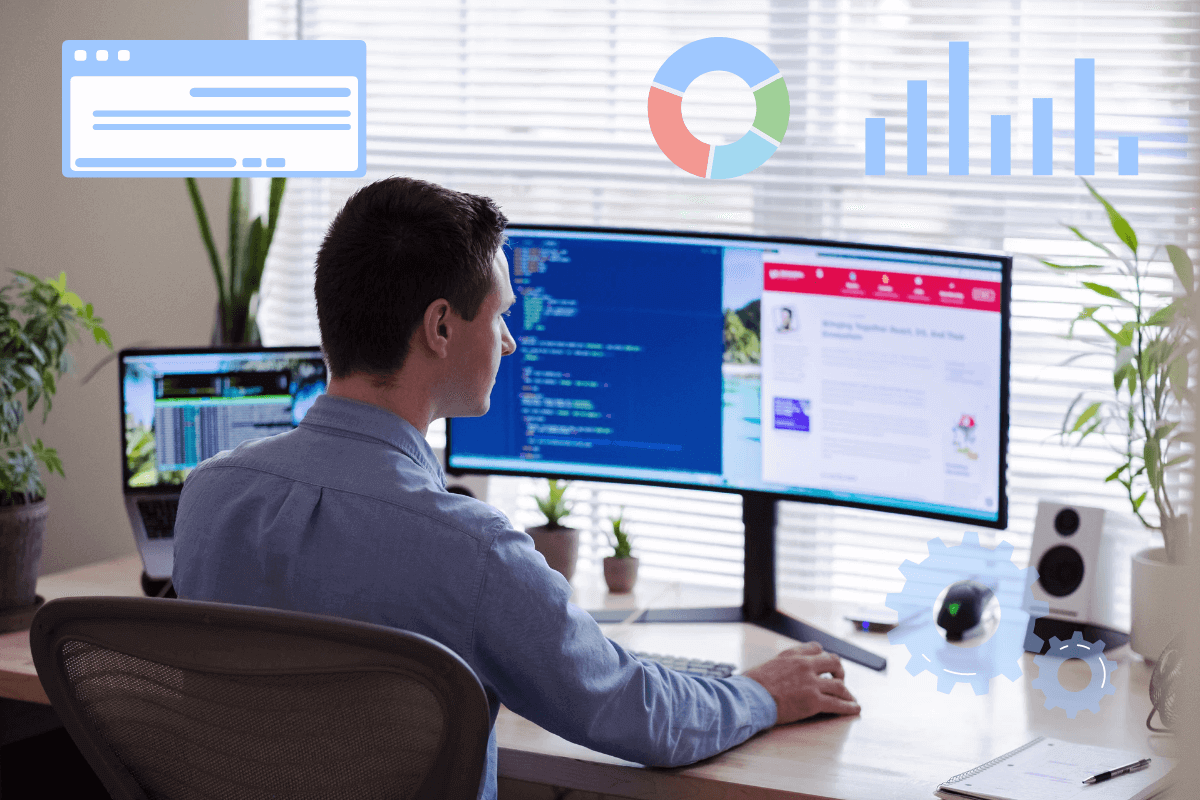 Today, all the individuals, business owners, and government professionals use the internet for various purposes. Some do research online while some make online purchases. It is important for every small, mid-sized, or large business owners to develop a website that acts as an online identity and helps to generate leads and profits. Having a website has become the necessity of every business owner.
For small businesses, the economy gets tougher to succeed. If they want to attract the customers and make profits, a business should stand ahead in the race. Along with offering unique products and services, it is important for business owners to have an effective online presence. You will need an offshore web development company to build a website for you as per your requirements and budget. It is important to hire the right team of web developers for your project.
Choose the Right Offshore Web Development Company
While searching over the internet, you will come across many web development agencies offering different types of services. Make sure that you prepare a list of what you need and figure out your budget before you even start looking for a website development firm. The company you choose should have at least 4-5 years of experience in the industry. The service provider should have a strong portfolio too. You can look for a company that offers web design, web development, website testing, SEO and digital marketing services under one roof.

Must-haves for Small Business Website Development:
Your business should have a well designed business logo to create a strong brand identity. Your company logo will be the central element of the overall web design. Make sure that you have an eye-catchy business logo to create a lasting impression on the customers. You can hire a professional graphics designer to prepare a company logo according to your business requirements and objectives. Most of the logo design companies offer multiple design options for logos. The customers can pick the right one they like the most.
Search Engine Optimization
When you build a new website from the scratch, you would need to keep aside some budget for SEO services. If you want to stay on top of the search results, make sure that you hire an expert SEO company to make your website rank higher in search engines and drive targeted traffic to your website. SEO professionals may also offer services like keyword research, keyword-rich content, etc. in order to help you get results.
If you want your website to rank higher and reach the targeted users, it should have well-crafted and relevant content. When you hire professional experts for content writing services, they will be able to deliver the message in a clear way. Professional content writers can deliver keyword-rich content to help you get the desired results.
Believe it or not, the visual appearance of your website plays a significant role in the success of your business. Make sure that the overall design and layout of your website is eye-catchy and attractive. Keep in mind the targeted audience while designing the website and create a user-friendly website that encourages visitors.
WeblineIndia is a leading web development company offering high quality web development services to the clients at affordable costs. Contact us now and we shall be glad to assist you for any type of web development requirements.