In 2014 we all saw that business marketing emerged as a roller coaster ride. There were plenty of new things that people saw such as new platforms, new roles and channels, tools that popped all over the place, etc. Innovation is speeding up and thus we all are surrounded by opportunities now and these can really help businesses in meeting with their potential clients. 2014 is going on in a pretty exciting way and now all are looking forward for 2015.
Here are five trends for 2015 that you would like to have a glimpse of. With these marketing trends people will get huge marketing advantage.
Smart things will take over
You might have heard about the web of things, but the point here to consider is that, are you participating on the internet as a marketer or consumer. If you are for the marketing purpose on the internet, it is vital that you keep an eye on the things that are changing in terms of consumers expectations. New gadgets are going to come up in 2015 and these gadgets can play a vital role in reaching your audiences effectively.
Content marketing still in the game
This is one of the trends that have never changed despite the fact that some transformation can be seen. In 2014, many businesses tried to come up with the new content marketing strategies. Many of them succeeded as well. From this, new tools are going to emerge in 2015. This is also going to increase plenty of resources that will help businesses. New forms of the content will keep on growing the next year and they will gain huge amount of opportunities.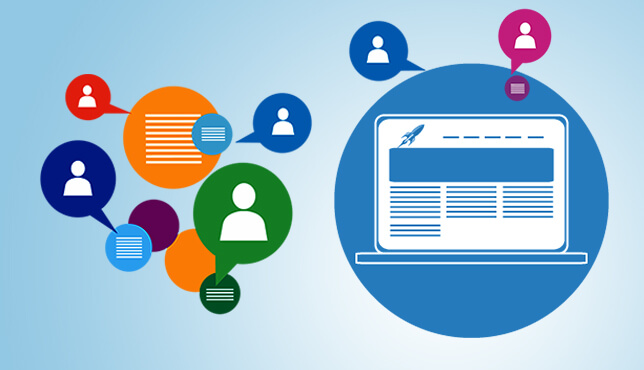 Beyond responsive designs
In 2013 and 2014 we saw a huge change in the mobile marketing trends as well as mobile analytics. This means that a new Omni channel benefits are waiting for the webmasters in 2015. In 2015 people will have to think beyond responsive web designs. Supplementary apps are going to emerge. All this raises a question that how businesses are going to face the mobile challenges? The answer is compatible cross devices you will have to learn taking advantages of the feedbacks, capturing data and personalizing it.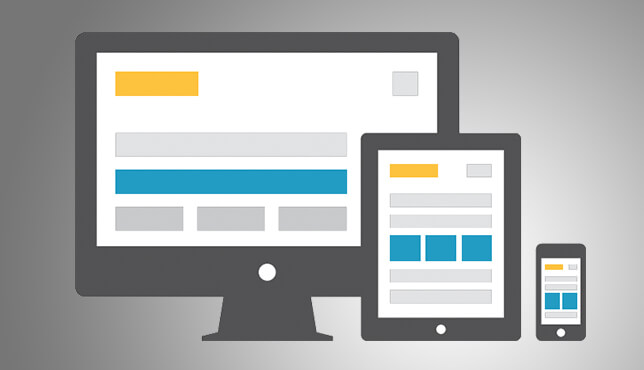 Influencer marketing
We all know how powerful social marketing trends can be if used in the right manner. Marketers will have to come up with something new such as things that can really catch the eyes of your customers. According to the experts hand written thank you gifts are going to build a strong relationship in between the companies and customers.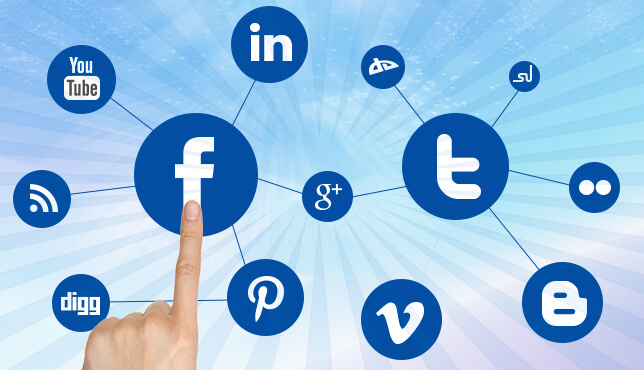 Visuals still dominating
Beautiful web designs are going to flourish in 2015. Every internet user feel delighted seeing beautiful web designs. Consumers expect amazing experiences when they are browsing the internet. Functional web designs are no more in trend. People desire something new and businesses will also have to focus more on their web designs if they really want to stand out of the crowd.
These are the five trends that we can see emerging in 2015. Technology is also advancing and so are the trends.