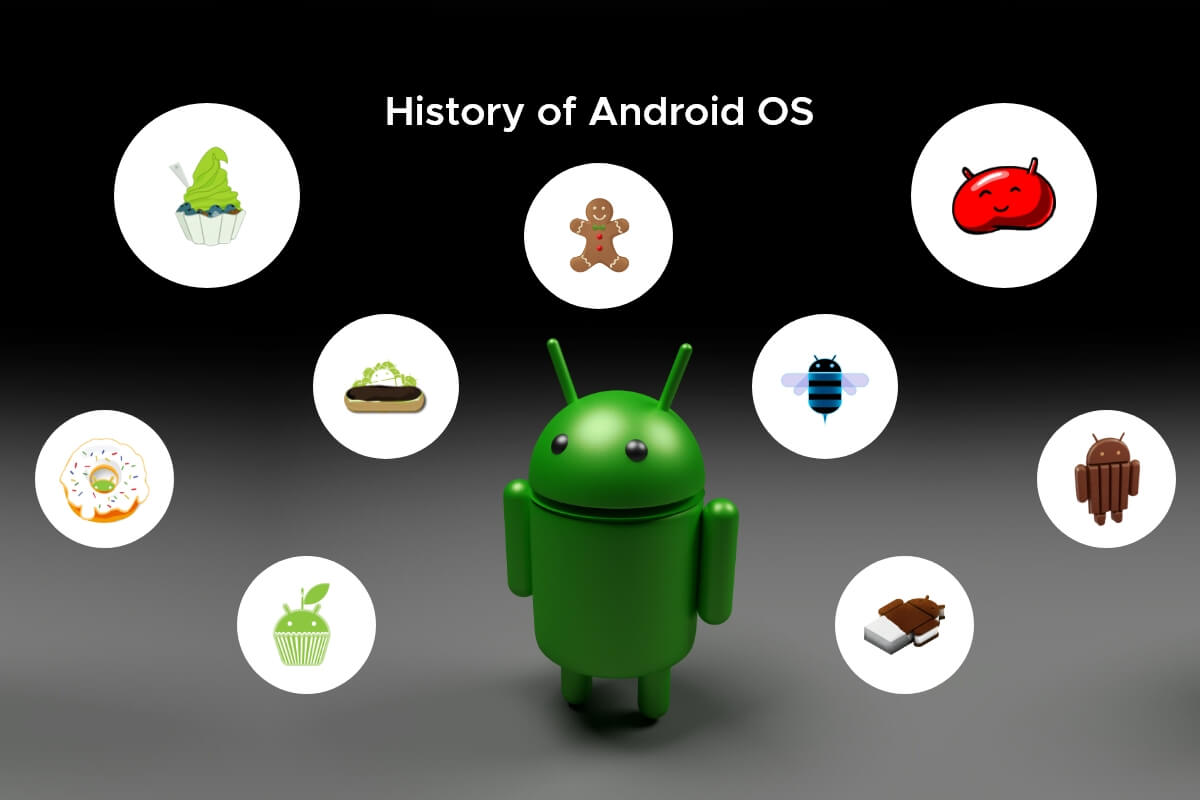 Android OS, Google's one of the most successful revolutionary move has made a dominant space in the mobile era. Therefore, Android apps are blooming in both respects – demand & usability. WeblineIndia has put remarkable footsteps in Android app development segment right from the birth of the OS. Not just by being equipped with modern tools, technological enhancements and talented manpower but we have shown our talents in bringing out the most fruitful and productive boosts through innovative Android apps in variety of genres/categories.
Our Involvement in the bright next-generation mobile platform – Android
Though open, customizable and versatile, the Android OS spaces inhere complex and tricky pathways. Having deeply dived in almost all regions and intricacies, our programmers have mastered the art to achieve unseen success. We utilize next-gen techniques and tools so as to get complete usability, zero errors and mind blowing debugged apps for Android devices' users.
We provide services in terms of – design, development, customized or tailor-made apps, building games, enhancements, e-store, deployment of apps, unique tool or app as per client's own demand and idea, testing & debugging and much more.
Our expert developers can help you to gain apps in genres including Business, Entertainment, Games, Event & Lifestyle, Learning & Knowledge, Education, Shopping, Weather, Maps and more. We deliver cutting-edge quality of apps at attractive prices in all below Android OS versions till date from start:
Cupcake
Donut
Éclair
Froyo
Gingerbread
Honeycomb
Icecream Sandwich
Jelly Bean
And the nearest to arrive – KitKat
Get the most unique abilities, super speedy touchy tools, OS edition & Android-driven designs, swift & flawless user interfaces as well as distinctive customized features in any genre of Android app from us. Experience professional & fully supportive services from app requirement analysis till deployment and marketing of apps on Google Play Store.