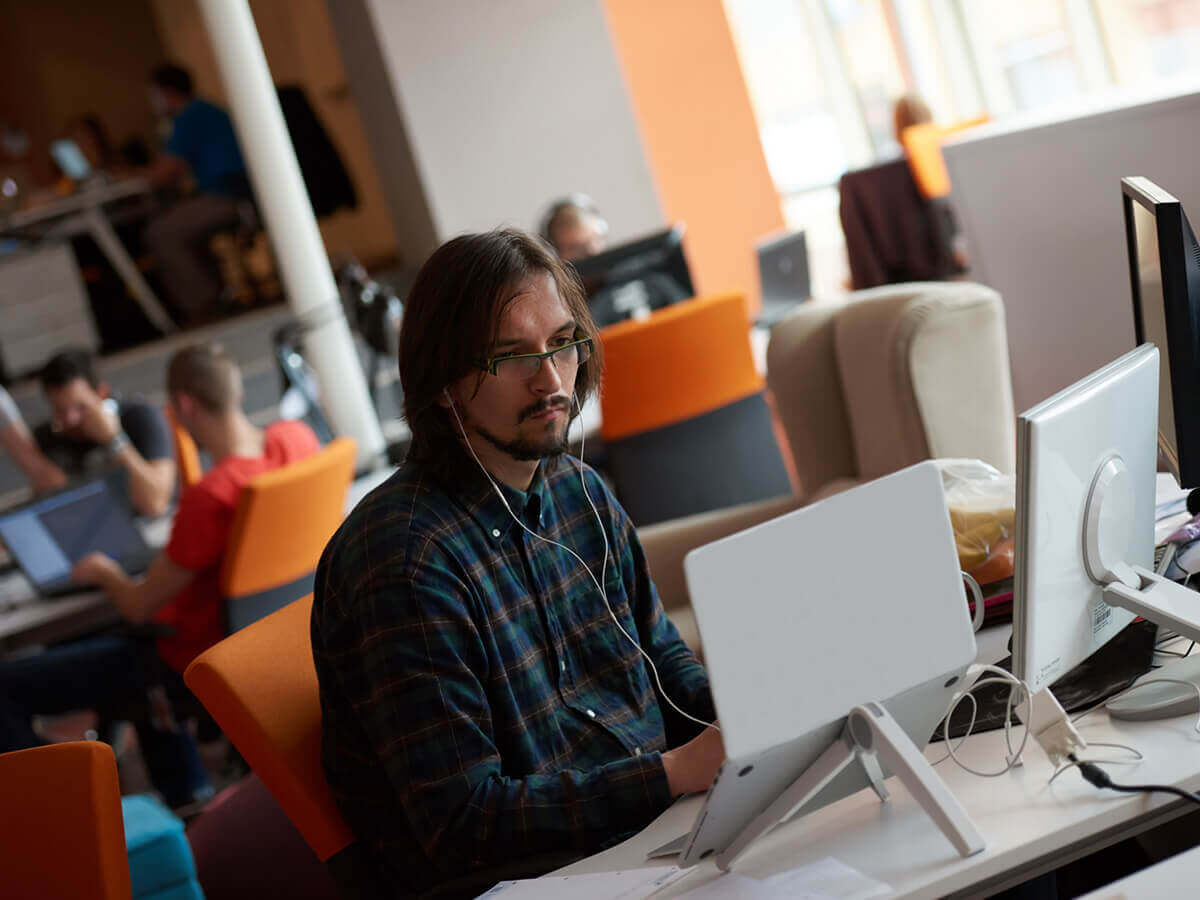 Microsoft ASP.NET is an excellent platform for building dynamic websites. It is very secure program that can help the business owners promote their ideas of business. The major advantage of using ASP.NET is that it is compatible with most of the server-side languages. This technology allows the developers to rapidly build various high-end applications and websites. It is a preferred option by enterprise level organizations that deal with quantitative data and information. ASP.NET allows the enterprises to keep their data secure and flawless. There are several benefits that you can enjoy by hiring dedicated ASP.NET developers for your project. They can build a robust and dynamic web application for you.
What makes ASP.NET so popular?
ASP.NET helps to save a lot of time and money. It is surely the right technology to program websites and automate your business processes. You can hire dedicated ASP.NET developers to build websites and applications for different professions and purposes. It offers great flexibility to the programmers to enhance and customize the program from time to time.
There are many offshore IT companies and individual developers who charge significantly low rates for developing websites and applications using ASP.NET framework. You should look for a reputed IT company to hire dedicated ASP.NET developers. Offshore companies offer first-rate services at almost half the rates.
You Can Outsource Your Project To Such Companies like WeblineIndia, and Reduce The Overhead Costs.
Benefits of Hiring Dedicated ASP.NET Developers
Hiring an expert and a professional ASP.NET developer can help you get many different types of development and maintenance services such as web application, windows application, mobile application, database application, and much more. It can be a good idea to hire dedicated ASP.NET developers with comprehensive experience who can leverage their knowledge and convert your ideas into a reality.
ASP.NET framework is an ideal choice for building web based applications that improves the business processes. If you want to build enterprise management applications, ASP.NET framework can be the right choice. The dedicated developers you hire can deliver affordable solutions as per your requirements and budget.
Several offshore ASP.NET development companies offer excellent services at affordable rates. They offer the best development solutions to global clients. This helps you save a lot of money on infrastructure, overheads, administration, and hiring resources cost.
Offshore service providers have a team of skilled and talented developers who are experts in their respective domains. The agencies pick the best talents in the industry and when you hire dedicated ASP.NET developers for your project, you can be assured that your project is being done by top notch developers. These developers maintain constant communication with their clients to make sure that the clients exchange their ideas and provide suggestions. They ensure that there are no communication gaps and deliver the best solution as per your requirements and business objectives.
Get Your Project Completed As Per Your Requirements, Within Your Budget.

Contact Us

NOW!!!