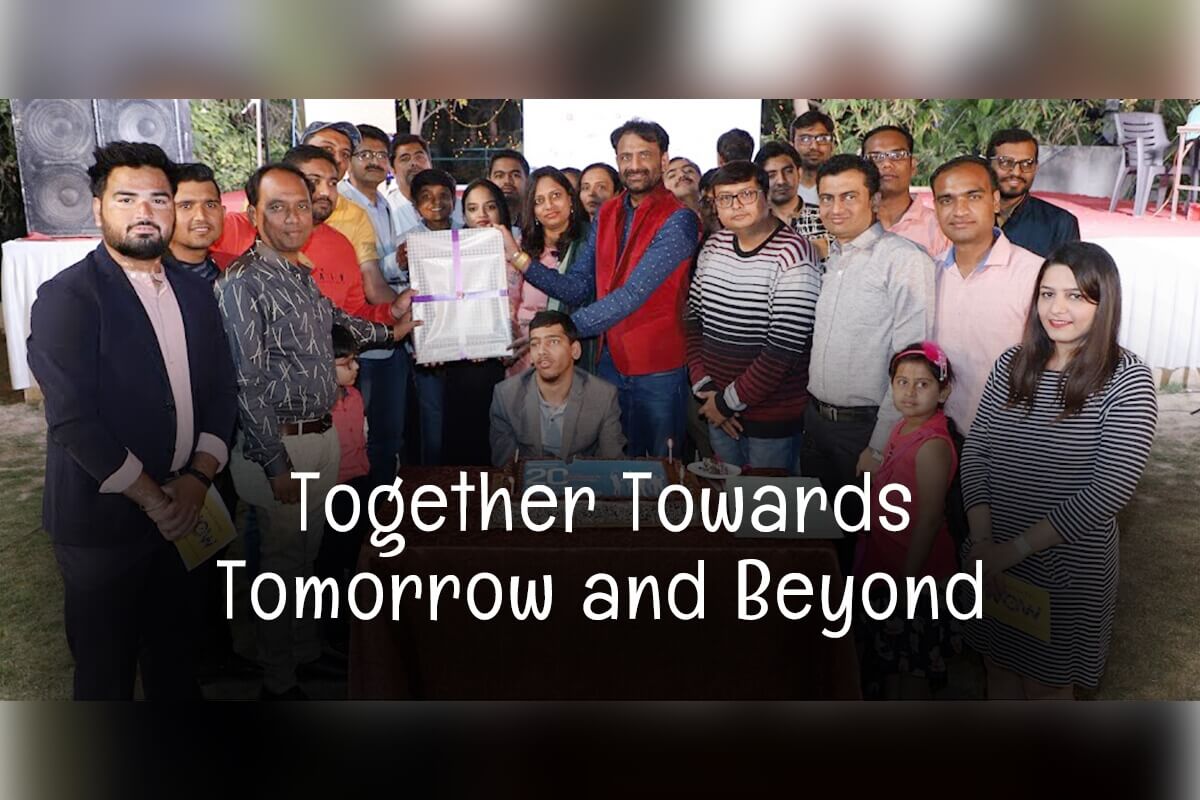 It was a proud moment for us as we completed TWENTY years in IT Outsourcing industry by delivering excellent software solutions to clients across the world.
So how can there be no celebrations to express this happiness and excitement?
At WeblineIndia, we take fun very seriously 🙂 and we keep coming up with different activities every now and then to stay fresh. So we came up with a bunch of fun-driven plans for the month of February. Before the actual event was organized, we had a week of 'Days Celebrations' or we can say some warm-up events which was scheduled from 08 – 14 February.
Days Celebrations
Following this week of exciting events, was an "Appreciation Week" celebration.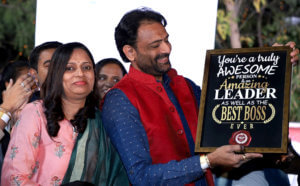 Completing Twenty years of excellence in IT Outsourcing industry is a big achievement and so we decided to celebrate "gratitude" by organizing an Appreciation Week. The event was organized from 11-15 Feb 2019 and during this week everyone were given an opportunity to express their gratitude towards all those colleagues who have contributed their part in making this day happen. A big "Thank You" board was placed and employees took the opportunity to appreciate and write good words about their colleagues. Also, a special gift was presented by all Webliners to our CEO Mr. Atul Mehta for achieving this milestone.
Keeping the celebration mood in mind we came up with a new teasing logo!
On the occasion of completing Twenty years in the IT Outsourcing industry, we came up with a brand new logo for the annual celebration month. You can see the updated logo on company website. The logo is the symbol of WeblineIndia's twenty years of excellence in offering technology services and we also came up with a slogan –"Together Towards Tomorrow And Beyond". The new look and the new design symbolizes the achievements of the company that it gained over two decades.

Then was THE CELEBRATION DAY, the main event – Outing & Annual Day
How can Annual celebrations end without taking up the opportunity to appreciate the good work of the Team Webliners? Additionally, a team outing was arranged too. In short, it was a whole day planned to have fun together away from the hectic schedules of the everyday life.
All Webliners came along with their family members to make the event a grand success. At the resort team members had a great time having fun at the water park, with outdoor games, indoor games and rain dance. There were also fun activities arranged by the FEC team.
The award function started with an opening speech and lighting the lamp ceremony by the Company's CEO & Founder, Mr. Atul Mehta and his family. It was followed by a dance performance – Ganesh Vandana.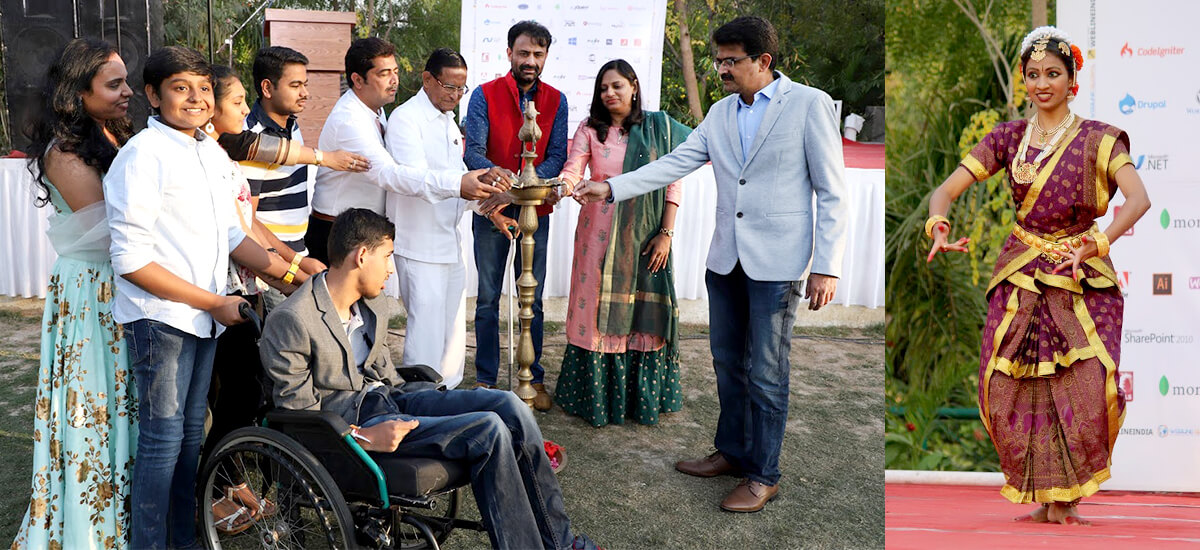 Then there was an inspirational speech from our Founder & CEO, Mr. Atul Mehta who talked about his experiences and journey over the years with WeblineIndia.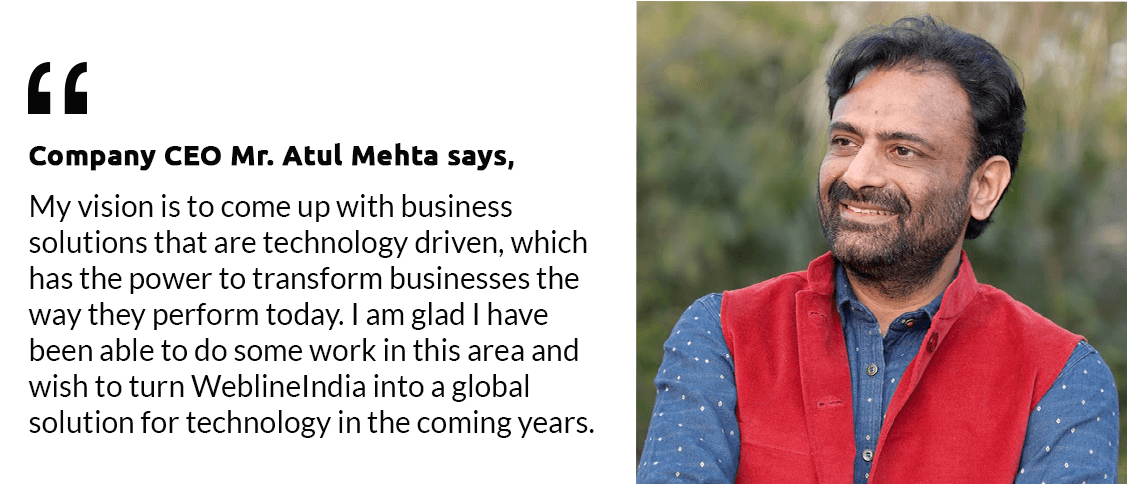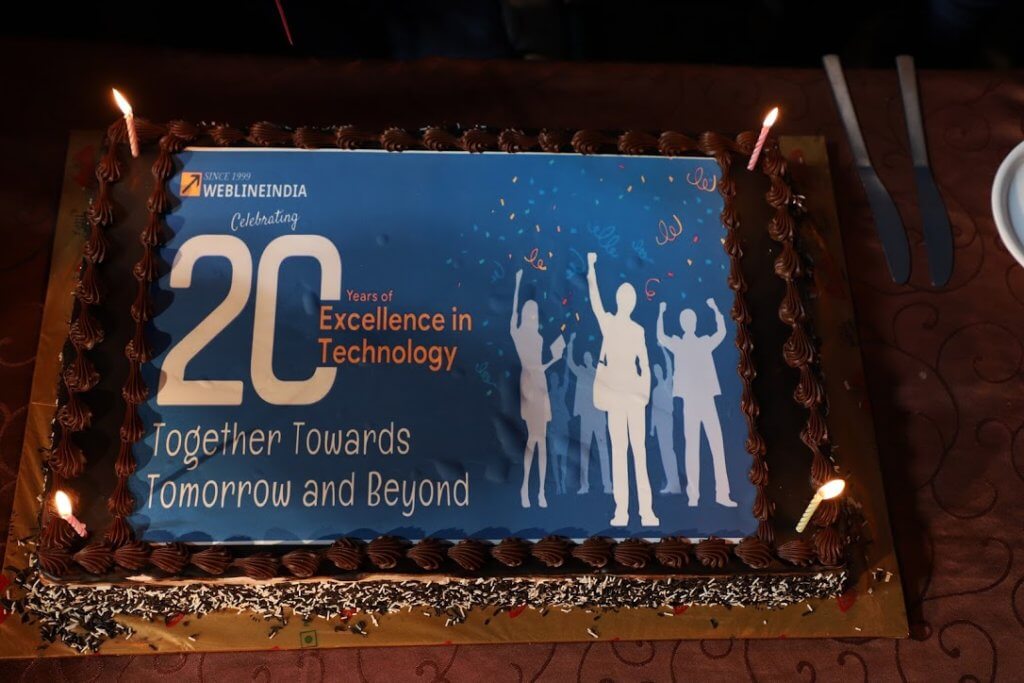 20 years journey is a very long journey. So it was our turn to show gratitude and joy for working in such a great company completing 2 decades of existence! We all Webliners, arranged a cake depicting the 20 years celebration and a cake cutting ceremony was organized. We also gifted a small token of appreciation to our CEO, Mr. Atul Mehta, to thank him for his determination, hard work and persistence during these last 20 years.
The fun was followed by an award function
Overall the day was amazing.
Everyone bid goodbye to each other and left the venue in the night with the promise of working hard and smart to build another year of excellence, achievements and memories.