Every aspect of human life has now migrated online. Now people make purchase transactions, buffer movies as well as read books online. Big businesses too are running highly well online. Internet has become a means to reach millions of people. Absence of an online store can't fill this gap. Hence, online store has become a necessity for every business in today's competitive times. It is needless saying that real estate business is not an exception to this.
Evaluating the Past for Future:
Earlier, closing of a deal was lengthy and time consuming. The seller and buyer decided to meet at the designated location with their respective agents. Visiting the location sometimes took many days. Also, examining and evaluating various factors took other few more days. All this required major and minor expenses too. At the end of deal closure, much of the resources were wasted and dealers used to get too tired. If the deal happened, it was beneficial. However, if the deal wasn't finalized despite of visiting the location after a long journey then a lot of time was wasted.
Now with online existence of real estate business, all these limitations are removed efficiently. People can access numerous property dealers within no time as well as navigate through various plots via internet. The deals are now finalized over internet too. There is no need to visit the plot in person now. No major or minor charges are incurred as the interested buyer can access photographs of the plot by sitting on his/her office chair, under an air conditioner and at his/her convenience. Ease of finalizing a deal is one of the ways to generate more customers over your real estate website.
Though many real estate businesses maintain their websites, gaining more and more leads for your real estate website will only make you and your website successful. However, increasing leads can be extremely challenging.
Few attractive factors to enhance leads on your website:
Cloud Collaboration Technology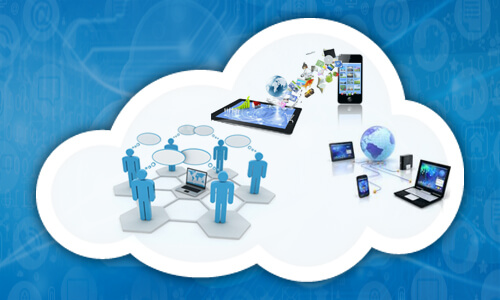 Cloud based collaboration technology can highly support real estate professionals to create a better work environment in order to deal with real estate transactions. Massive dealings done online will save a lot of documentation or paperwork, thereby making your deal faster to accomplish. These transactions have been highly made safe and secure. Major industries complying with regulations to avoid paper centralized procedures, all have adopted cloud collaboration technology for working efficiently.
Online Chat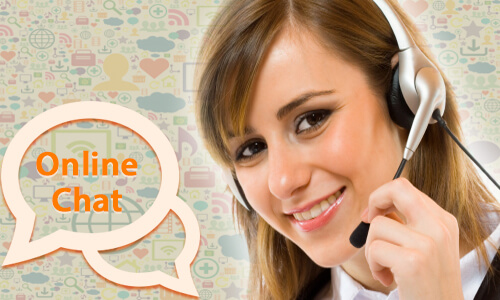 Many times if customers lack time or find navigating on your website difficult, they will end up losing interest. Hence, other crucial way to engrain their focus is online chat system where you can hook the customer. Publicity of your website as well as business can be tailored through online chats. Talking to 10 visitors daily will at least reel in one customer for deal closure.
Develop E-Mail to Grab More Leads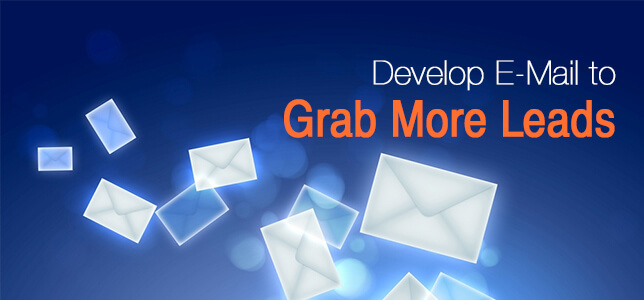 New leads can be generated by developing e-mails where viewers will fill a form of their contact information to register and access your website. Many websites follow this with 20%+ conversation rate. When you receive an e-mail via some visitor, consider the following:
Will the copy of your e-mail compel people for signing up?
Are you offering something that will compel a visitor to sign up?
Where will you place the email-capture form?
Does the form actually show up?
Setting aims for real estate website will boost your growth graph towards success.
Complimentary Estimates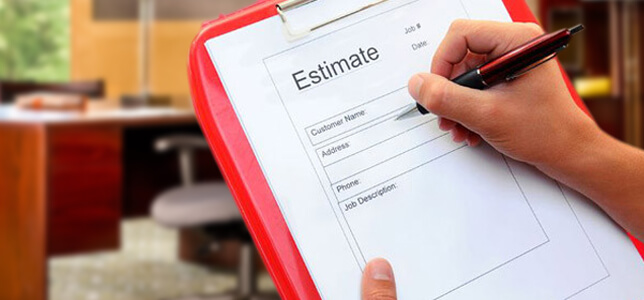 In your website always include what cost estimates you offer for selling a plot. Also provide estimates for those who offer their property for sale over your website. It is good for them to know how much their plot will fetch for them. Also, viewers are always curious to have estimates. Hence, you can bait into the contact information of your visitor. This is amongst the best means to point out your seller listings who ought to sell their home.
Pop-Ups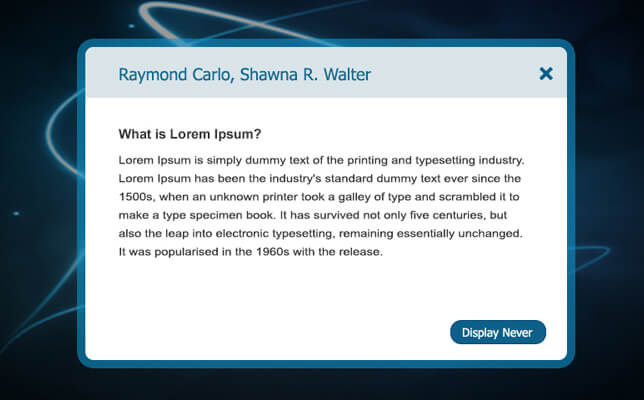 Very few viewers find pop-ups in a website helpful whereas many find them to be a disturbing flash. However, pop-ups are the best way to make yourself noticed. Hence for real estate owners, pop-ups are very advantageous to install. Pop-ups offer a broad range of options for website owners.
Searching Property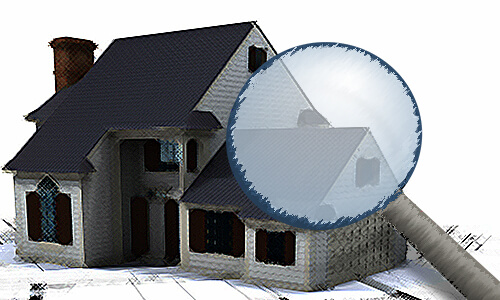 Searching property over your website will bind a viewer to think that you have some exclusive listings to offer to them. Hence always install property search. If you offer property search, do advertise the same. Many websites have this option yet few make optimum use of it. Provide this option with some decent reason that visitors find it too easy to navigate.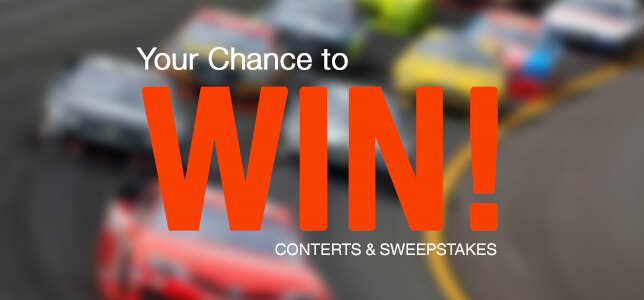 Giving opportunities where viewers get a chance to win something will prove highly beneficial for your business. So provide a local and an authentic sweepstake to participate in a contest where they can be awarded with gift vouchers of up to $10. This will motivate a person to be in longer association with your website.
These ways are highly effective to generate leads for your real estate websites. Try all of them and experience wonders happen!
If you liked this post, you may also like Real Estate Mobile Optimized App: A Win-Win Opportunity For You And Your Clients