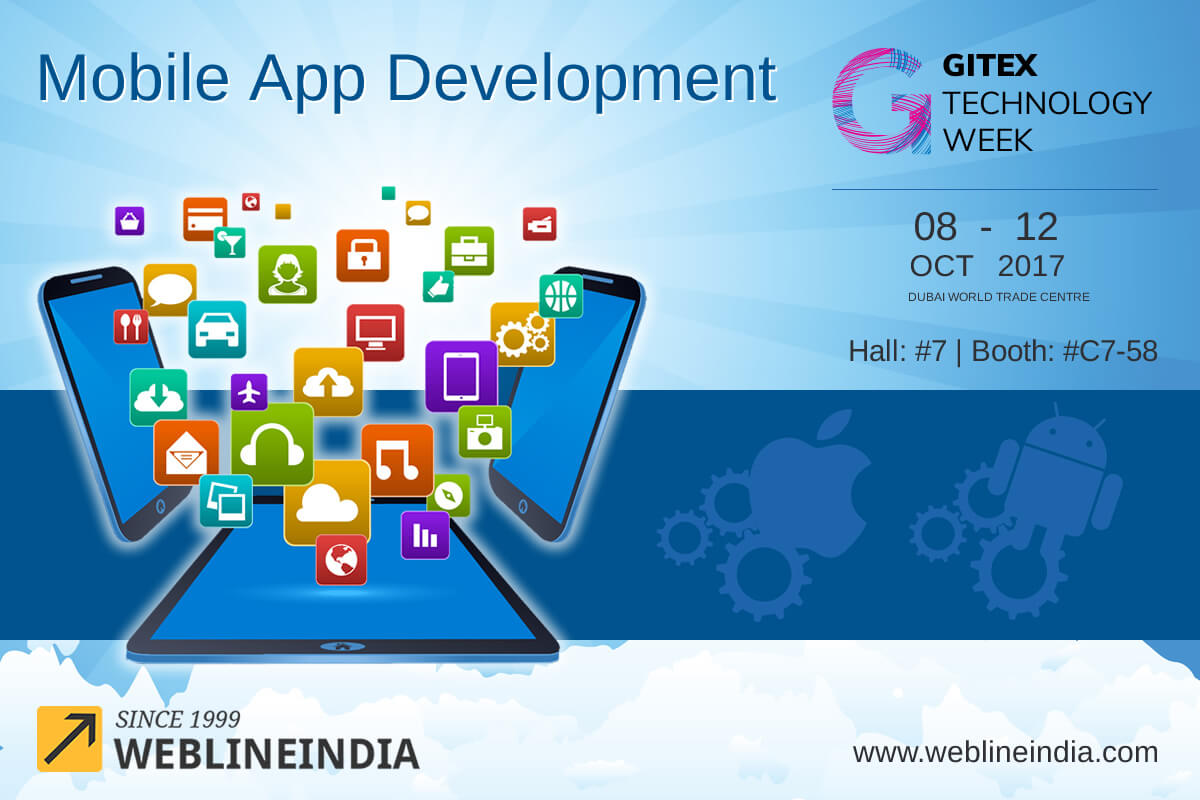 The number of smartphone users is on rise and this has led to the increased shift of people using desktop to mobile devices. Today mobile devices are not just used to make a call or send a text message. Rather, it has changed the way people live lives. It offers a number of services like banking, education, shopping, making payments, etc. all at a few button taps. This is where the importance of mobile app development surfaced over the past few years.
Mobile app development is a process of developing application for the mobile devices. The apps can come in-built in the mobile devices during the manufacturing process or later used as web applications. The demand of mobile apps have drastically increased in the market and for the same reason, the number of mobile app development companies have flourished in the market.
With more options available in the market, it becomes important for businesses to choose the right mobile app development company capable of offering right kind of solutions. This is where WeblineIndia takes up the focus. With 18+ years of experience in software development, WeblineIndia has managed to come up with mobile app development solutions which can simply increase the reach of the business while attracting more users towards it.
Through the years, WeblineIndia has managed to offer mobile app development services for different platforms. So whether you want an app developed for Android, or iOS, React Native or Windows platform, you can get it done from here. Apart from platform specific apps, we also build hybrid apps for our clients.
We have a well established mobile app development team which comprises of 15+ members who work on different client projects to ensure on-time delivery of quality projects. Our efforts have lead to a number of satisfied customers.
"I am working with WeblineIndia since last few years. I still remember my first project with them. I really liked their efforts and passion to the work. We had an exceptionally positive affair working with WeblineIndia. They never let us down, the quality of the project is recommendable. The nature of configuration work was the first rate and they made it a need to meet our due dates. We would readily prescribe them to different entrepreneurs. Looking forward to new opportunities to work with them. Thanks, WeblineIndia! Keep it up." – Rayhan Aladdin Nahas, UAE.
If you want to know more about the mobile app development solutions offered by us, you can visit us at GITEX Technology Week that is held in Dubai from 8-12 October 2017.
You can meet our team at the Booth C7-58, Hall #7, World Trade Centre, Dubai. We will be happy to listen to your queries and even come up with solutions that can match your needs.
To fix an appointment with us / to know more about our mobile app development services you can talk to our sales executive.
Again, we offer free passes, so just be sure to ask for them when you make a call. We will be happy to meet you there.