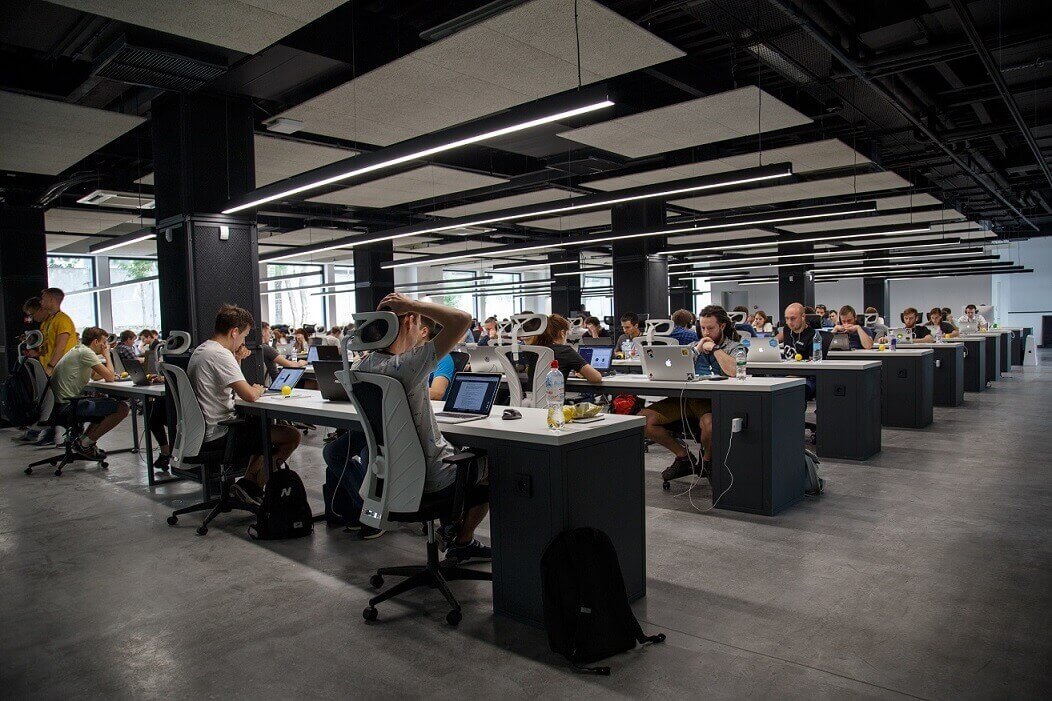 Whether you're an entrepreneur, a VC investor, or a startup, hiring software developers who are talented is a must to help build your next mobile app, redesign your website, or "re-construct" your site's architecture for better user experience (UX).
That's why startups are racing to hire the best software developers to help them achieve industry dominance. Fifty-four percent of employers surveyed by CareerBuilders say, they plan to hire full-time permanent IT employees, which is an increase from 26 percent from previous year.
Of course, the challenge is not only the navigation of the time-consuming hiring process but also the assurance that you are hiring a software programmer that matches your software development needs. Here are five smart tips for hiring software developers that you – or every startup – should know.
You can thank me later… 🙂
1. The Best Software Isn't Built By A Single Software Developer
If there's one thing startups should know about hiring software developers, it is this:
A single software developer can't build epic software for your venture. Only a great team of talented software developers can. That's why you need to create a team of software experts to develop your programs.
76% of hiring decision makers report a concern or challenge in attracting and hiring passive candidates. As they have grown wary of contact through networking sites (e.g., LinkedIn) and respond at a much lower rate.
But don't approach the hiring process radically. Don't rush into recruiting candidates just because you want to "get your startup rolling."
Take your time to screen software developers to find the perfect fit for your startup, your vision, and your company culture. In other words, go slowly in the hiring process.
2. Skill Set Is More Important Than A Fancy Certificate
As soon as you advertise an open position, torrents of CVs, resumes, and cover letters will bombard your inbox.
Software Coders will flock in with their fancy certificates, hoping to convince you to recruit them. Some startups use qualifications as the single most important criterion for hiring software developers. Others use experience.
However, I think startups should hire based on skill set for the following reasons:
Candidates lie on their resumes.
Just because a candidate has certifications or experience, he's not guaranteed to be a perfect fit for your business.
Finally, your subjective analysis and/or bias, based on fancy resumes, may be misleading.
With all of these, you should take the time to assess the potential talents based on their problem solving, critical thinking, communication, and work ethic.
3. Hire From Areas With A Large Software Developer Talent Pool
You don't want to be confined within a limited number of choices when hiring talented software developers for your startup.
In a situation where you have only a handful of available talent, you'll feel compelled to select one or two that fall short of what you truly want. That's why hiring software developers from offshore companies and outsourcing to countries with large talent pools gives you some edge.
You can take your time and hire only the best software developers, and you even get the opportunity to test their aptitude before making the final decision to hire them. In some cases, offshore software development companies would also allow you with a free trial to judge the skills.
4. Hiring Software Developers Who Are Remote, Rocks
In today's technologically driven world of interconnectedness, restricting your startup to in-house developers from your locality is, in fact, a bad idea.
Jason Fried and David Heinemeier Hansson explain in their amazing book, Remote, that employers who are not hiring remote workers are doing a great disservice to their companies because they're missing out on a pool of "overseas talents."
You can always hire offshore software developers from any part of the world with ease and doubling down on your performance, productivity, and income. If you have some confusion whether it is a good idea to hire in-house or outsource your software development needs then here is a comparative post about software development outsourcing versus in-house hiring.
5. Performance Measurement Is Critical
After the hectic task of the recruiting process; you have finally managed to hire a number of software developers to help run your startup.
At this point, most startups think they've finished the difficult task of hiring software developers. Well, for me, I think the biggest and most challenging job for founders is managing and measuring the performance of their software developers. For example, measure the number of projects they accomplish, their code's readability and many more factors.
Because only when you measure the work of a software programmer, you will know the kind of value they can bring to your business, whether they fit your culture or not, and if their creativity actually matters to your software product development.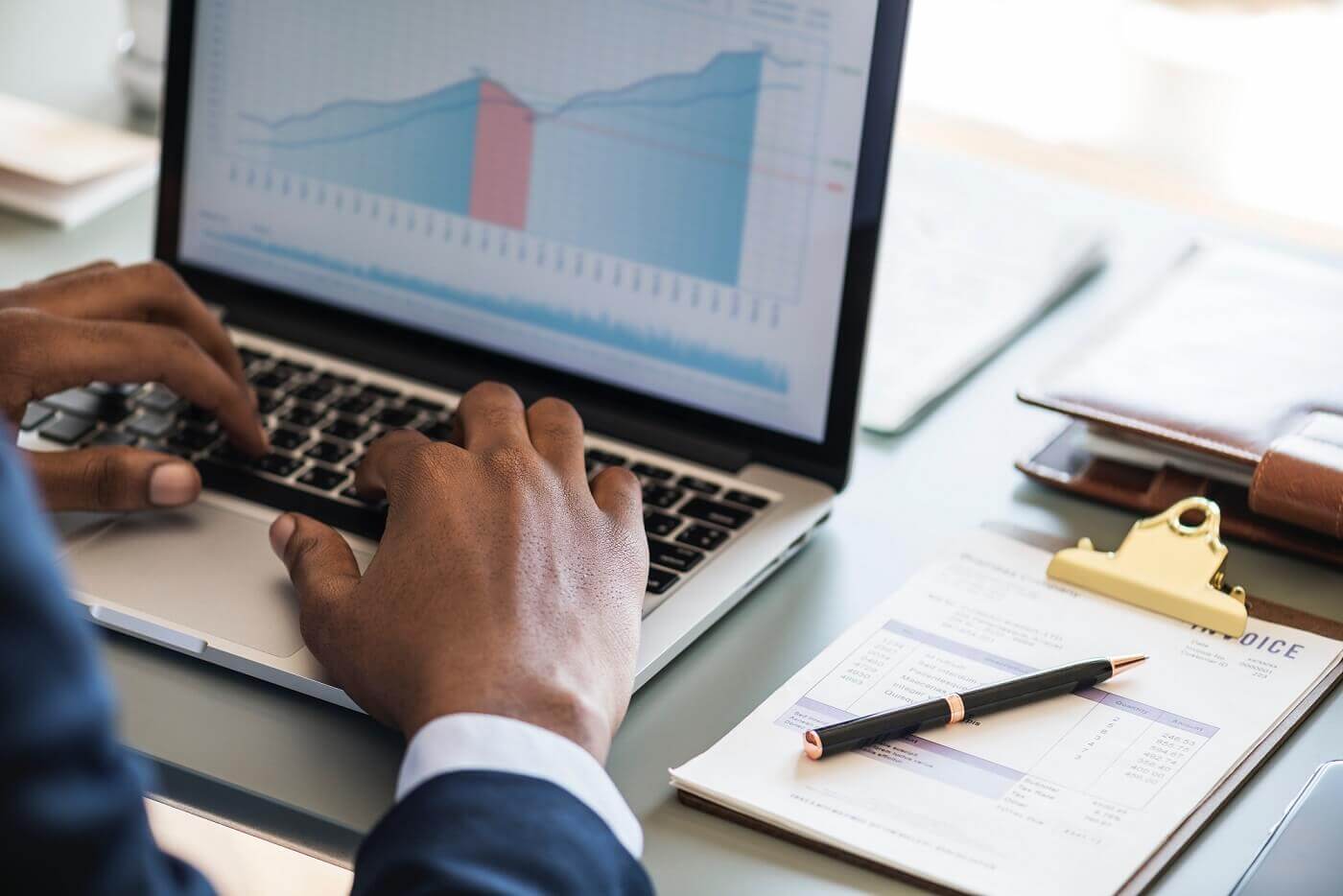 Conclusion
If you need codes to keep your startup running, then you must focus on hiring software developers that fits your needs. One of the best ways to outperform your competitors is to build a great team of software developers that is unmatched. While it is a difficult thing to do, these five tips will get you started – and keep you on top of the game:
Hire great developer teams, not a single rock star.
Go for skill set, not qualifications.
Outsource to IT hubs.
Understand that offshore developers are great for your startup.
Know that measuring the performance of your developer team is vital.
Remember, you need the best programmers, so don't rush on the process of hiring software developers. Don't hire a certain developer because it is the easy thing to do. Take the time to nail your hiring so you stand out from the rest.