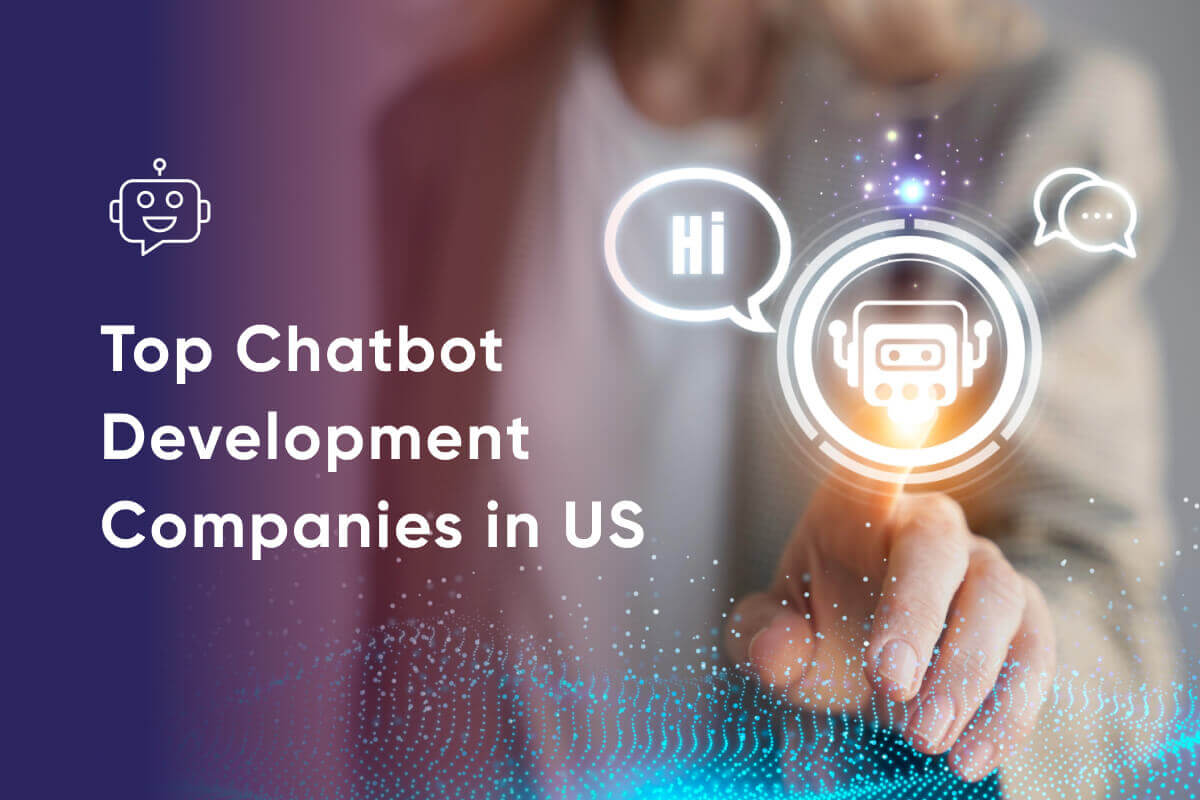 According to the research giant Statista,
the size of the chatbot market is expected to cross the mark of US $1 billion by 2025 which is way more than under US $200 million in 2016.
Known as conversational AI or simply a conversational bot, a chatbot is a software tool with artificial intelligence that learns from human inputs and makes conversation accordingly. The reason for chatbot's staggering popularity is that it saves immense manpower, time, and money; hence, most businesses in the US today hire top chatbot development companies to build customized chatbot solutions to automate their business operations.
Chatbot development services for businesses
A chatbot is simple and minimalist, but it is a giant step toward business success. Customer-centric services have been one of the mainstays of any company. And chatbot app development solutions are used to automate brand interactions with their esteemed clients. Customers' queries and concerns must be addressed in no time but keeping a human workforce 24/7 isn't feasible to most enterprises especially small and mid-sized.
With the rise of ChatGPT for businesses, bot development for customer services has become quite essential these days to stay competitive in the market. Enterprises can leverage the potential features of AI chatbot development and smartly interact with customers just in time when they try to connect with customer service. The best part of such automated bots for chatting is that businesses don't require any extra software or hardware setup; chatbot integration is possible with existing web or mobile apps.
AI chatbot development
As a chatbot development company in the USA and India, we provide best-in-class chatbot customization services to modernize your brand communication with potential customers. You can simplify interaction and simulate conversation to convey your brand voice effectively.
With customized AI chatbot development, you can filter the leads and get the best prospects to turn them into loyal customers. Today, when companies are in grave need of providing 24/7 support, WeblineIndia's AI chatbot development services can engage help your customers or audience with query-specific intelligent responses to create a healthy business relationship that lasts long. Not only do our chatbot solutions for businesses provide you with real-time conversation, but also provide you with other needed information for data analysis to build the future roadmap.
Business benefits of customized chatbot development
Depending on your business goals and project needs, WeblineIndia can customize chatbot development for the smooth handling of internal and external business operations. When you hire chatbot developers from us, you are assured of getting top-class chatbot solutions that cater to your customer's expectations of your brand.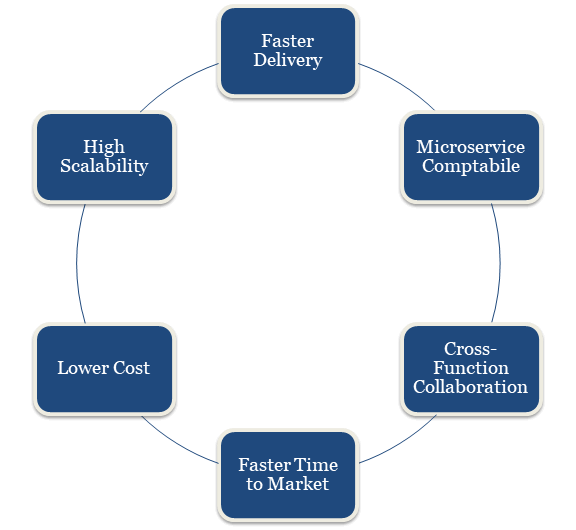 Round-the-clock services

Relevant responses to any queries

 

Address customers' concerns just in time

 

Generative AI to enhance conversation

 

Proactive communication 

 

Accurate analysis & metrics



The AI chatbot services can streamline your internal and external communication channels to ensure that there is no loophole or delay in responding to any query raised by your staff and/or customers. A quick response leads to quicker solutions which, in turn, enhances your brand image and wins customers' trust. With a human-like experience, our chatbot development services can be tailored to any industry vertical and platform. In other words, chatbots are the future of customer service and support because most enterprises would embrace this change quickly.
Chatbot Use Cases for Enterprises
To build diverse conversations and communication solutions, chatbot app development for enterprises can be tailored for enterprises from retail to real estate and entertainment to digital marketing. Multilanguage chatbot app solutions at WeblineIndia showcase the versatility of AI-enabled software tools that can do wonders in customer service. Here are a few use cases of enterprise chatbot app development –
eCommerce

: answering live is possible for any customer query about products. This enhances user experience and thus widens the customer base.

Healthcare

: when every minute counts, chatbot solutions for healthcare could be revolutionary and critical in assisting patients.

Booking & ordering

: from flight and hotel booking to online food ordering systems, chatbot solutions can help customers do everything on the go.

Fintech

: finance-based enterprises can get customized chatbot solutions for their fintech operations wherein customers can be provided with financial advice, reminders, and consultation.

Social media platforms

: enterprises specifically looking for social media platform chatbots such as Facebook, Skype, Slack, and WhatsApp can get bespoke solutions through chatbot customization services.

What makes us among the top chatbot development service providers in the US?
A survey conducted in October 2022 found that
In the US, 57% of B2B marketers used chatbots to understand their target audience better. Furthermore, 55% said that chatbot app development helped them generate new leads. And another set of American marketers opined that chatbots are quite helpful to educate prospects.
The recent surge in the Google search trends for terms such as Meta chatbot, Bing AI chatbot, ChatGPT chatbot, and Google Bard chatbot reflects the curiosity among Americans to know about the latest chatbots in the market. The chatbot app development trend in 2023 is likely to only increase in 2024 and beyond. Enterprises of all sizes and kinds in the US are now making a beeline to top chatbot development companies in the US to enhance their business operations by automatizing them.
WeblineIndia has been a pioneer IT solution provider in the US to meet software development demands across the country. We offer affordable solutions without compromising on quality; our experts have hands-on experience in building virtual agents as per the latest chatbot trends and chatbot frameworks. You can automatize your business process through AI and NLP as we carry out dynamic and intelligent ways to communicate with your stakeholders and customers of all kinds.
Hire chatbot developers now
A delay in building chatbot solutions means a delay in customer services. This again means a delay in building the bond of trust between your brand and customers. WeblineIndia is committed to offering best-in-class chatbot development services. You can hire affordable chatbot developers to build customized solutions that not only provide your customers with a quicker response but also get you real-time stats, useful insights, and quality leads.