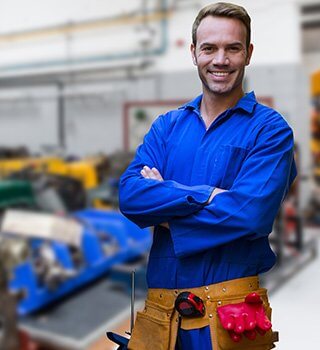 Others, PHP, Utilities, Website
Service Provider Network is an online service platform which provides contact lists of the services like transportation and shipping, personal care, cleaning, computer, teachers & technicians.
eCommerce, PHP, Website
Mandolin Talk provides online articles, forums, videos and online stores. User can also read Articles, watch videos, participate in active forums and buy products from single platform.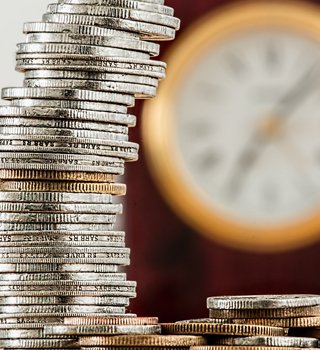 Banking, Finance & Insurance, PHP, Website
Gilson Group is known for serving business leaders manage accounting complexities so they can focus on what they do best – manage the strategic and economic challenges of growing their business.