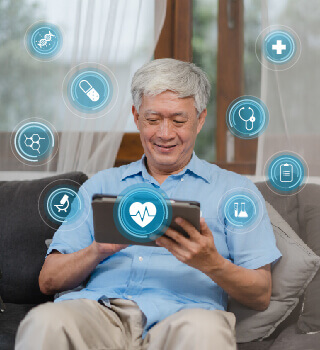 Healthcare & Fitness
Client wanted to build a best Diabetes App for Health Tracker which helps in blood glucose tracker, blood sugar tracker, diabetes control, etc. Check out this case study for more details.
Healthcare & Fitness
WeblineIndia developed solution based on client's challenges, which can keep track of their customer's contact details, exercise information and various measurement calculator data/calculations.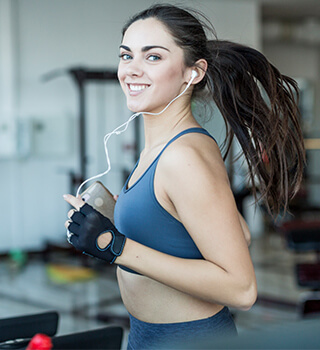 Healthcare & Fitness
We developed a solution for Fitness Club Management company. Our client provides complete range of rehabilitation, health, safety and injury management solutions. Read more about the Fitness Club Management Solution that we developed for our client.